Do you live in the Waiau Catchment? Are you interested in protecting waterways or wetlands on your property? The Waiau Trust is here to help.
The benefits of riparian protection of waterways and wetlands for fish and wildlife and for catchment water quality are well documented. See above.
How the trust can help on your property.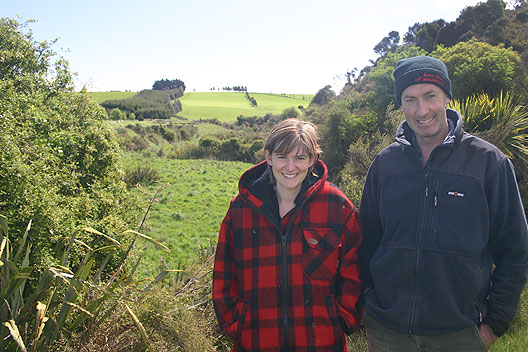 The Trust provides Grants, of up to 25% of the fencing cost, for fencing of waterways and wetlands on private property. The property owner is required to sign the Trust's Habitat Enhancement Agreement (HEA). This document sets out conditions relating to the Grant and how the protected area of land is to be managed and what happens if the conditions are not complied with. The HEA is designed to provide security for the Trust's monetary commitment and long term security for the enhanced habitats.
If the waterway is really significant and the riparian native vegetation is intact, then it may be suitable for a QEII National Trust Covenant. This is the property owner's choice.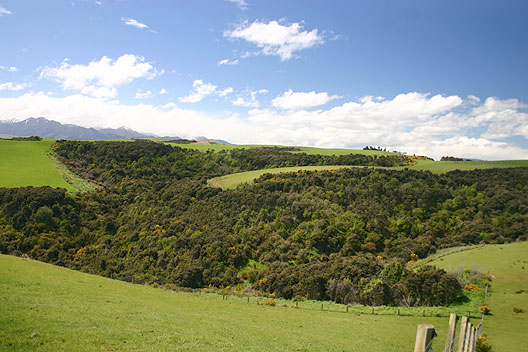 Rob and Kelly's QEII covenant area "Piwakawaka"

How the System Works
Make an initial contact with our Field Officer, Roger Hodson.
They will visit your property and:
assess the ecological values of the waterway or wetland
discuss and decide on the best location of the new fences
discuss the Habitat Enhancement Agreement document, or if a QEII National Trust Covenant is appropriate.
discuss timing of fencing job
A return visit will be arranged to:
check completed fencing is up to standard and in the correct location
sign the relevant document
At this stage the Trust will pay its share of the fencing.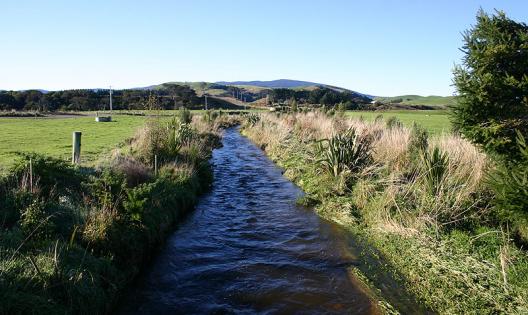 This area of Camp Creek in the lower portion of the Waiau catchment was fenced with help from the Waiau Trust. It now displays the beginnings of good quality riparian strip.